We got up early Saturday morning and headed to the West Fork of the San Gabriel River. We found the river high due to run off of the snow from this winters snow pack in the local mountains but still very fishable. There's a paved road that runs along the river for 7 miles but due to the fires last year the road is closed from the 2 mile marker up just as the catch and release section begins.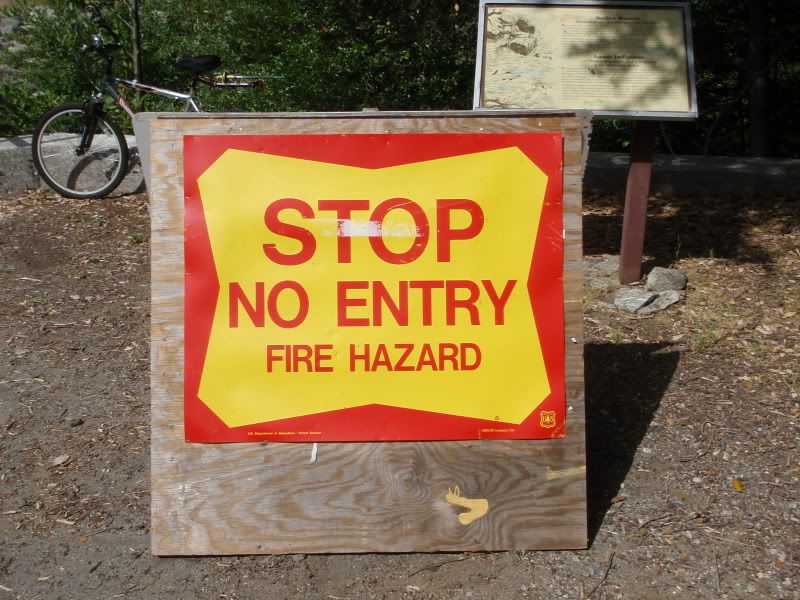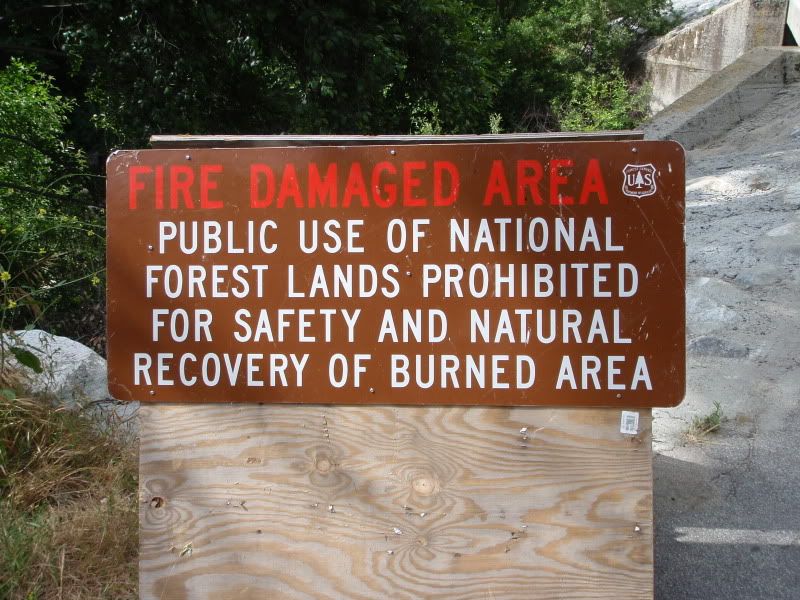 That was a little disappointing because most of the better fishing is up river from that point. I believe some anglers still fished up pasted the closed sections of the canyon but Sherry and I thought it best to obey the signs and stay out of the area. Still we had a very nice day on the water together. I used my 11' Iwana exclusively for this trip wanting to get a feel for how it casts and fishes. I didn't think I'd like it as much as my Ayu, but I was wrong. It's a very nice rod and did a great job reaching all the water I wanted to fish.
It took me a while to get to this spot and I didn't catch any fish in this pool but it was a beautiful spot to fish just below the catch and a release section. The fire didn't reach the water this far down and the plants are much thicker than I remember from a couple of years ago.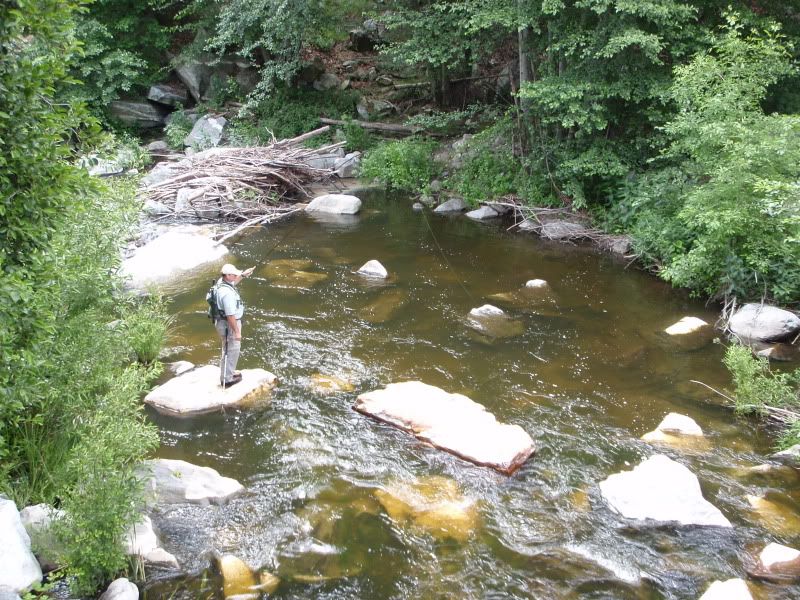 Two winters ago we had a very cold winter and heavy wet snow had accumulated on the tree branches breaking many of them from the weight. You can see them still piled up creating log jams.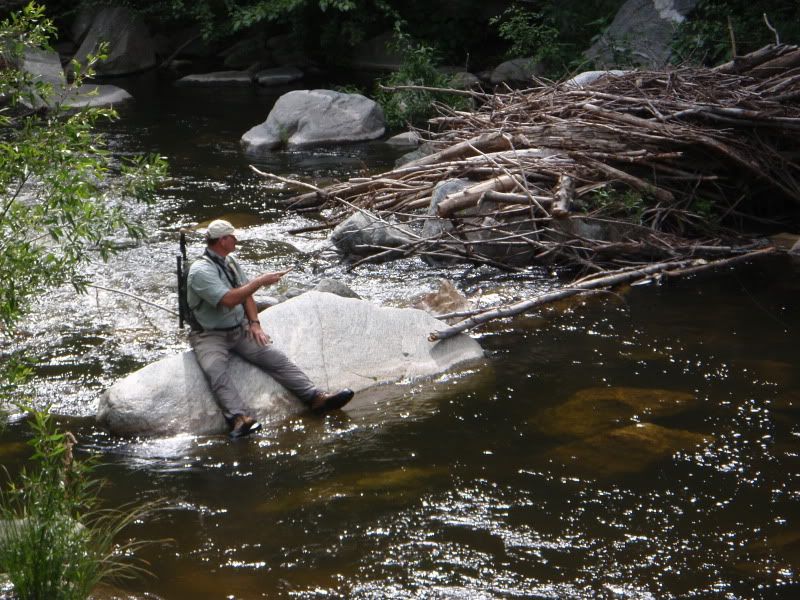 The water is still off color from the fires but clear enough to see the fish, but more importantly, the fish can see our flies.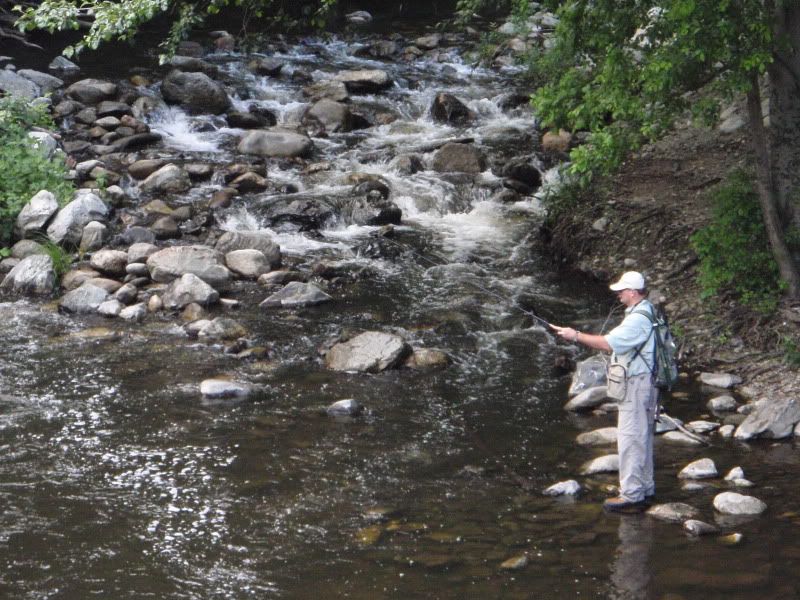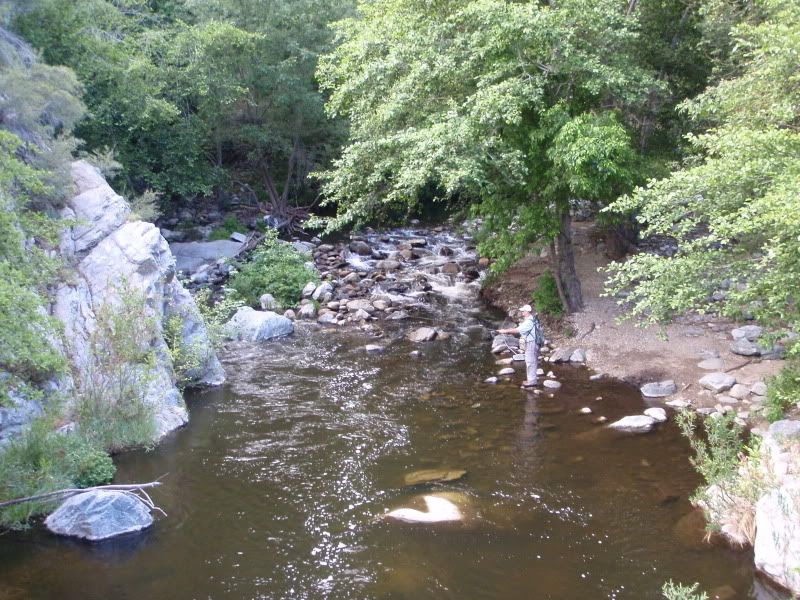 All the fish were small but that's normal for the San Gabriel. They are very eager to eat and we had lots of fun catching fish all morning.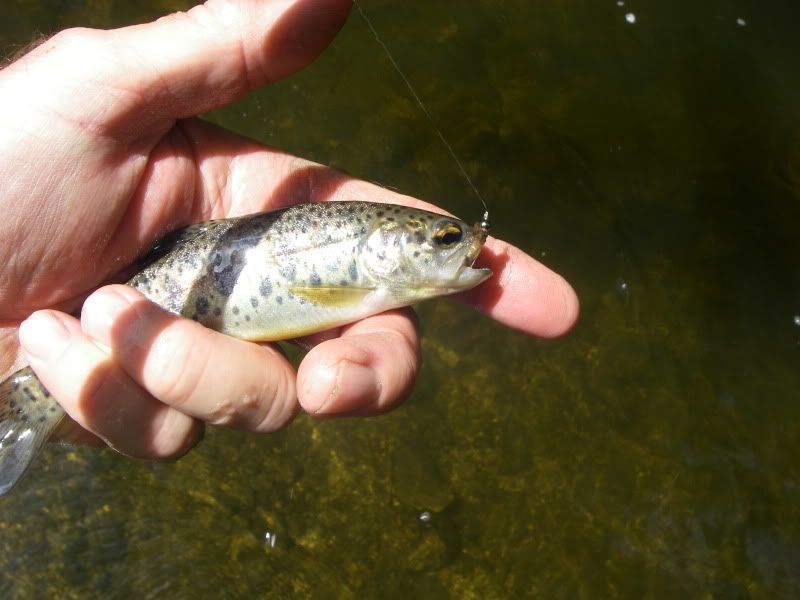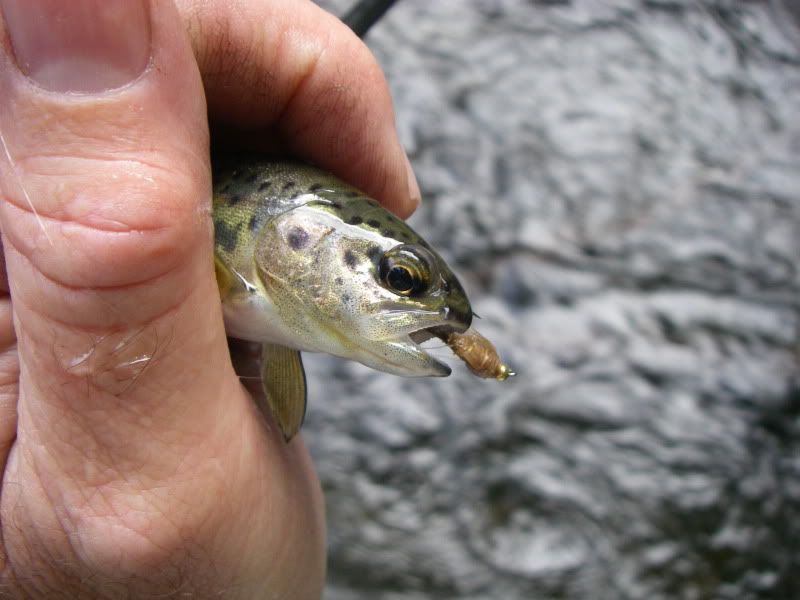 On the way back to the car we decided to fish up Bear Creek, a tributary to the San Gabriel. The water is always gin clear on the Bear and the fish can be very spooky. We didn't fish here long but long enough to catch a couple of fish.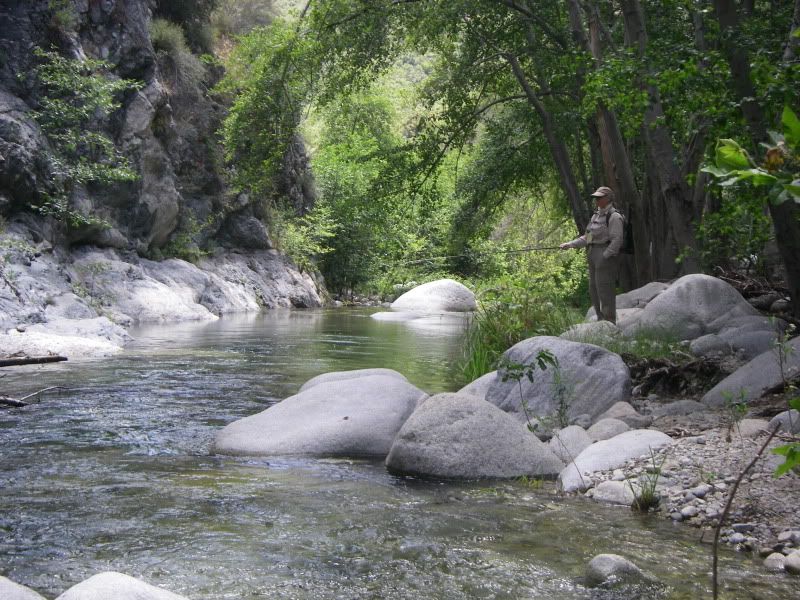 I thought I add a few photos of the variety of flowers in the canyon. Hope you enjoyed our trip. Until next time!