Iwana in the Golden Trout Wilderness
Posted:
Thu Aug 26, 2010 6:08 am
Had the recent opportunity to put my new Iwana to good use in the high Sierras. I couldn't have done it without Daniel's help. He made sure my new rod arrived on time before I left. Thank you Daniel!
I backpacked several miles into the Golden Trout Wilderness in Sequoia National Forest and set up camp where I knew I could fish for a full day-and-a-half. It was a blast to have only the Iwana, minimal fly gear, and a river all to myself. I gotta say I caught more fish than I can remember, released (LDR'd) more than I can remember, and was totally stoked by landing my first 'bow on a version of a Takayama Sakasa Kebari that I tied myself.
You couldn't ask for more beautiful country or more hard-fighting wild fish. I plan on going back very soon.
On the way in: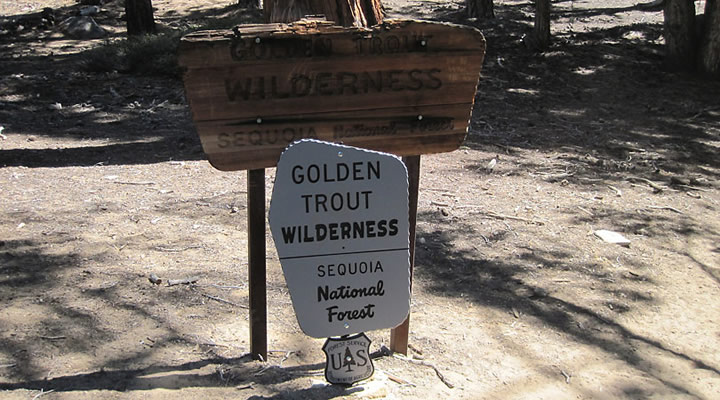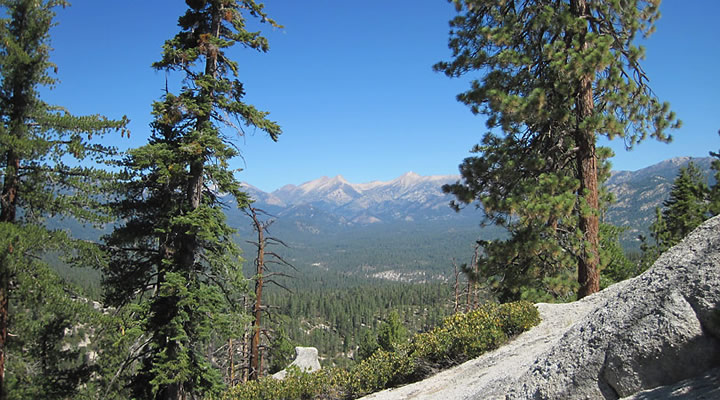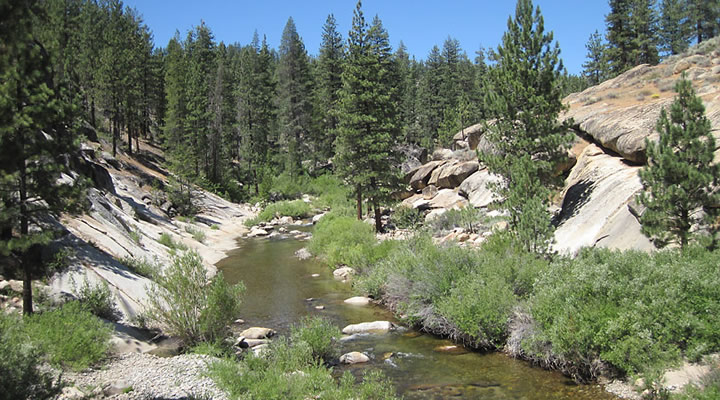 First 'bow on a Takayama Sakasa Kebari: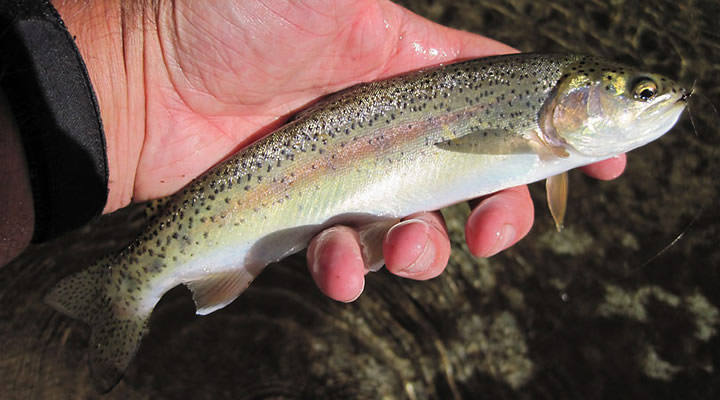 The fish are wild and strong: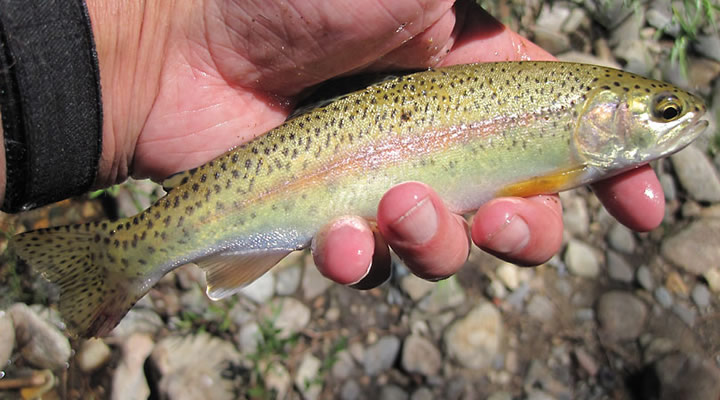 A place I got to call home for a couple of days: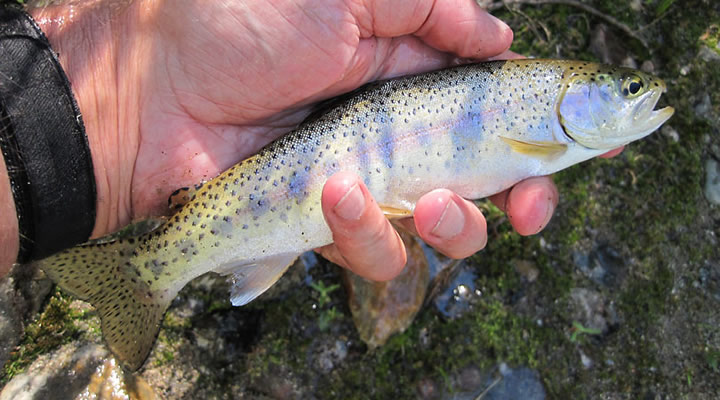 John