An Amago Encore (Applaud)
Posted:
Fri Jun 04, 2010 11:36 am
Fished for awhile in the pond. The bluegills went for the dropper, which is common: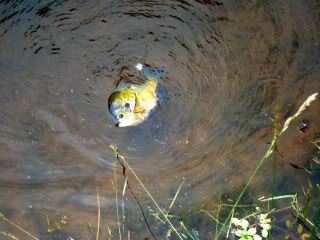 Caught some nice bluegills: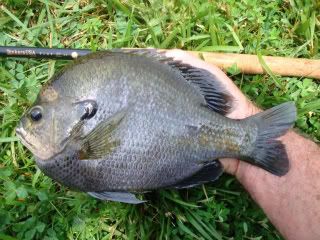 Then wondered what could the pond offer for an encore....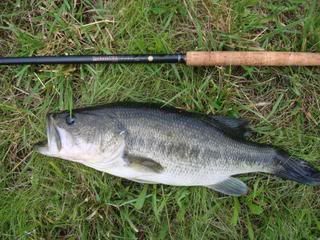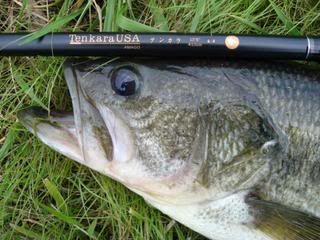 A bass this size on a Tenkara rod gives new meaning to the term "fun". Especially when you're expecting another bluegill.
NOTE: All the photos were reduced to the medium size (The size of the 1st photo.) I have know idea why the other pics ended up this large. Sorry.