Fishing Creek, PA
Posted:
Tue May 18, 2010 2:15 pm
Fished a great stream last weekend with my Ebisu, Fishing Creek. I caught 10 brook trout and 5 browns. All wild trout. The largest was around 13" but did not get a picture of it. Had a tough time taking some of the pictures. They were very lively and feisty.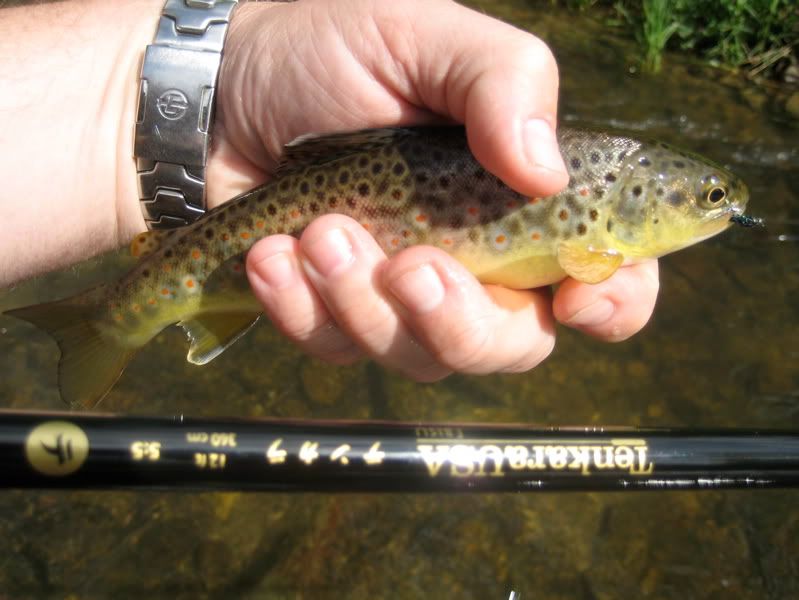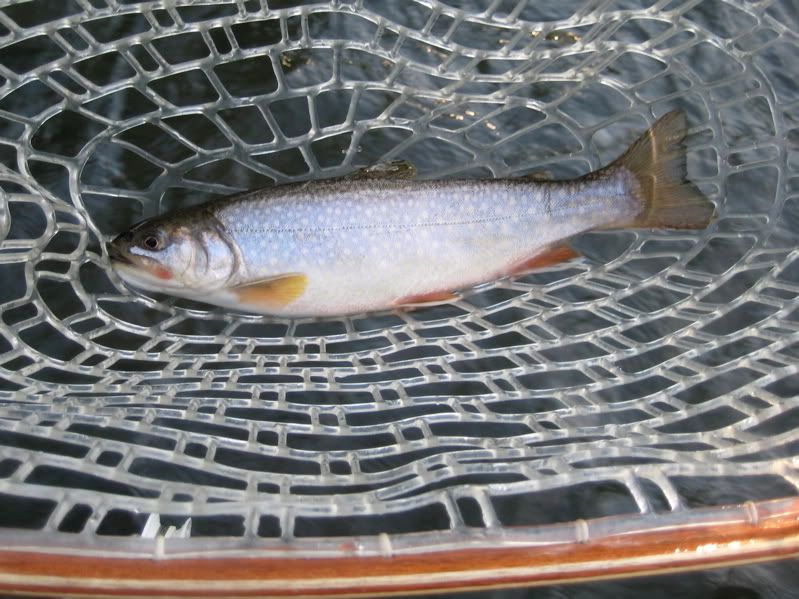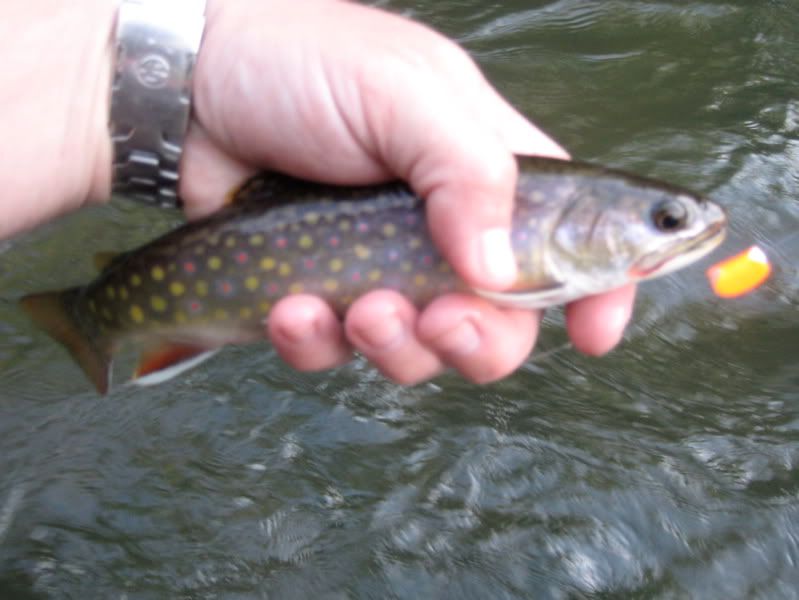 I am beginning to believe that Tenkara may be appropriate for most fishing situations rather than for only small streams.