When this is your first cast of the morning....
Posted:
Fri May 14, 2010 7:23 am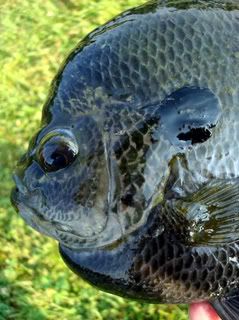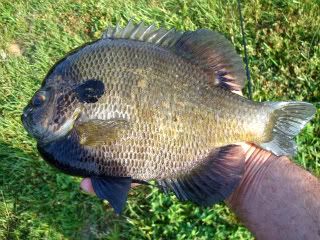 It's hard not to have the next hour seem a bit anti-climatic.
I used a yellow foam spider with a foot-and-a-half of line off it and tied on a # 14 soft hackle hare's ear. The rod is the Amago with braided line. I only use the flat or solid line when Czech nymphing mountain streams.