The Reach!
Posted:
Wed May 05, 2010 4:47 pm
Perhaps a new branch of tenkara inspired yoga -
"Class next we want to strike the reach the leader pose, hold, exhale. Feel it thru your chest and spine"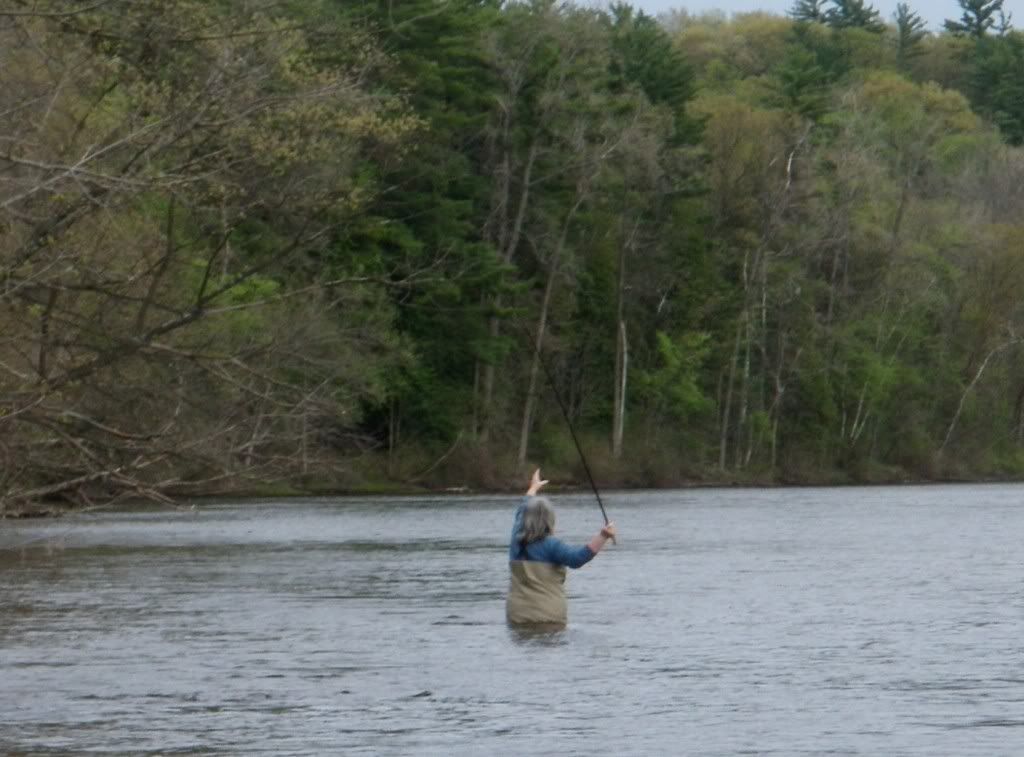 "Now move into the straddle a large rock in fast water hope you're wearing a wading belt pose."