Warm and sunny on the American river
Posted:
Tue Apr 27, 2010 3:55 pm
So, sunday I went down to a really nice streach of the south fork very nice conditions temps in The 80's clear skies and cool breezes. I wadded 2 miles or so up river I caught 2 5-6" trout and had several bites. There are may nice Olympic size pools following shallower faster secsions of water making for a very diverce expierience. I brought my new amago with me and used about 15 ft of 15lb level line with 4 or 5 ft of 7wt tippit. The amago performed really well and the extra reach of the rod and the level line allowed me to fish some the bigger pools without having to venture to deep in my waiste wadders. And almost as if to tempt me back a good sized fish hit the top of the water as I paused to look at a rather large pool befor the hike back. I told the fish I'd be back in a few days and started the climb up to the car.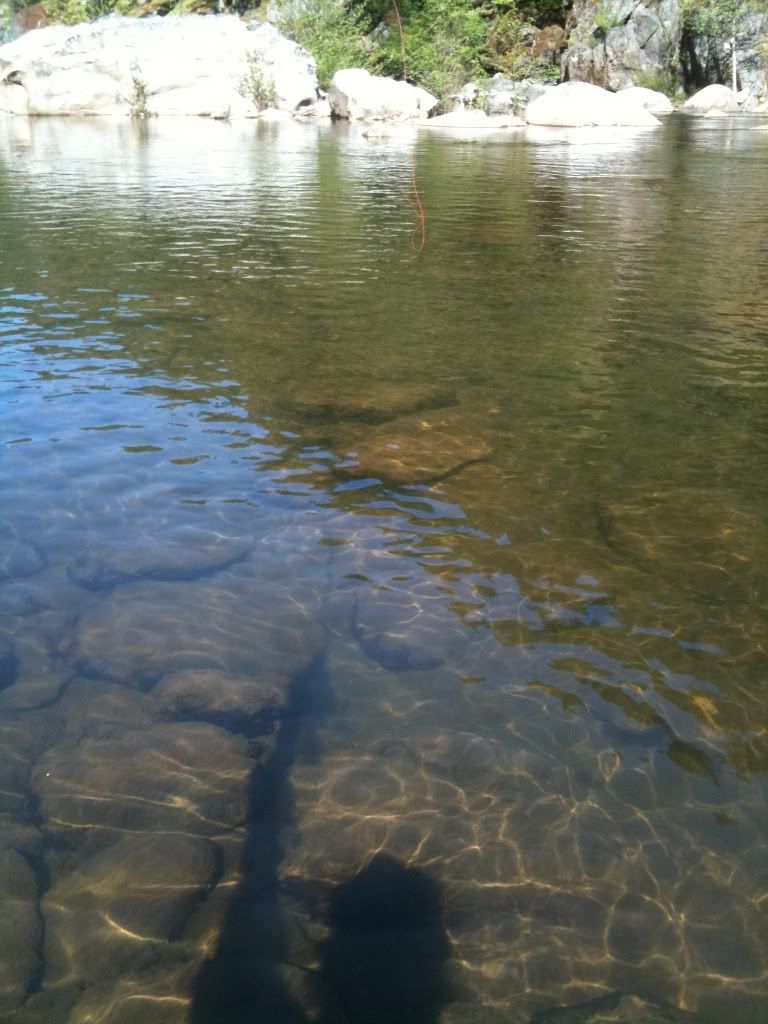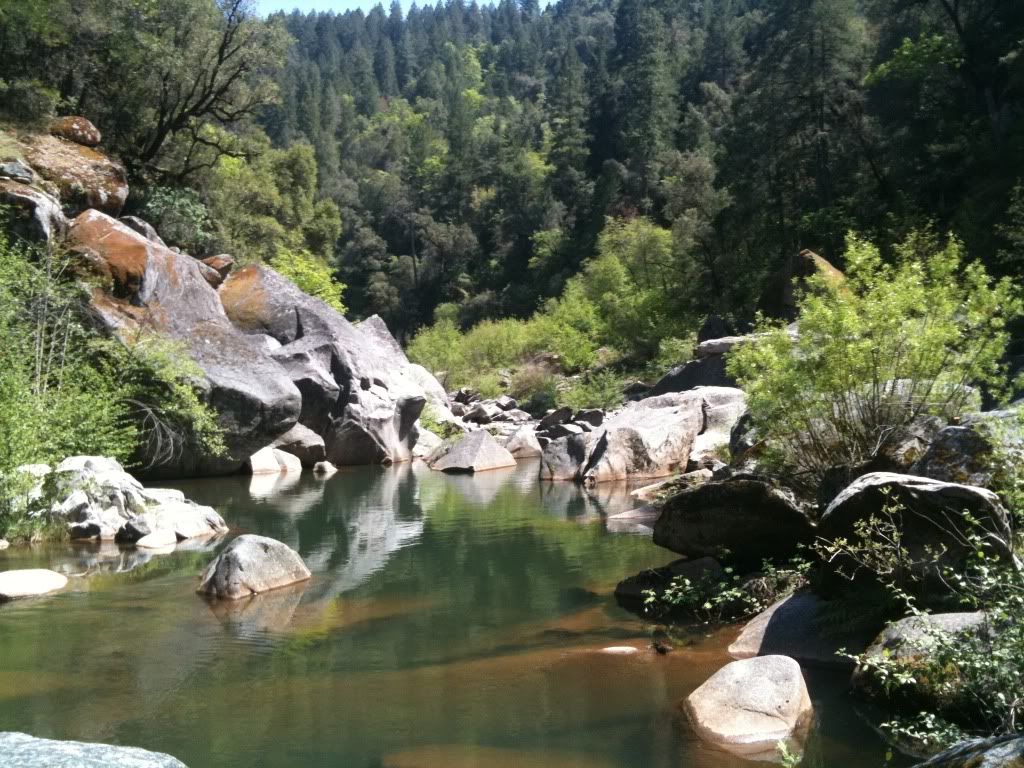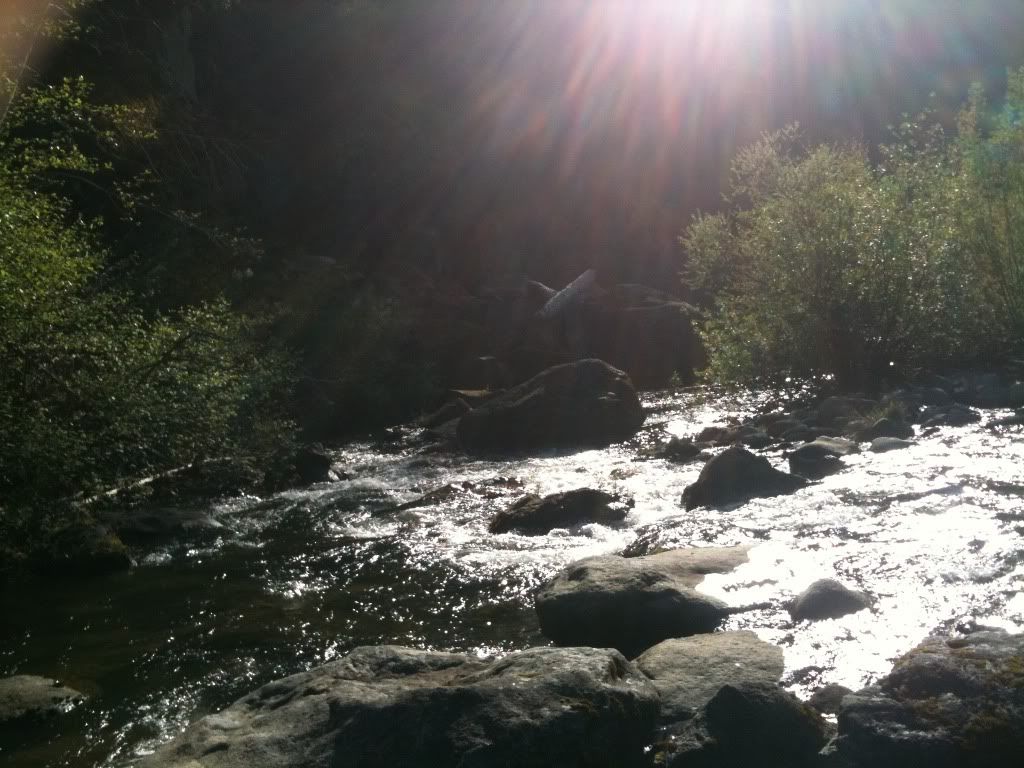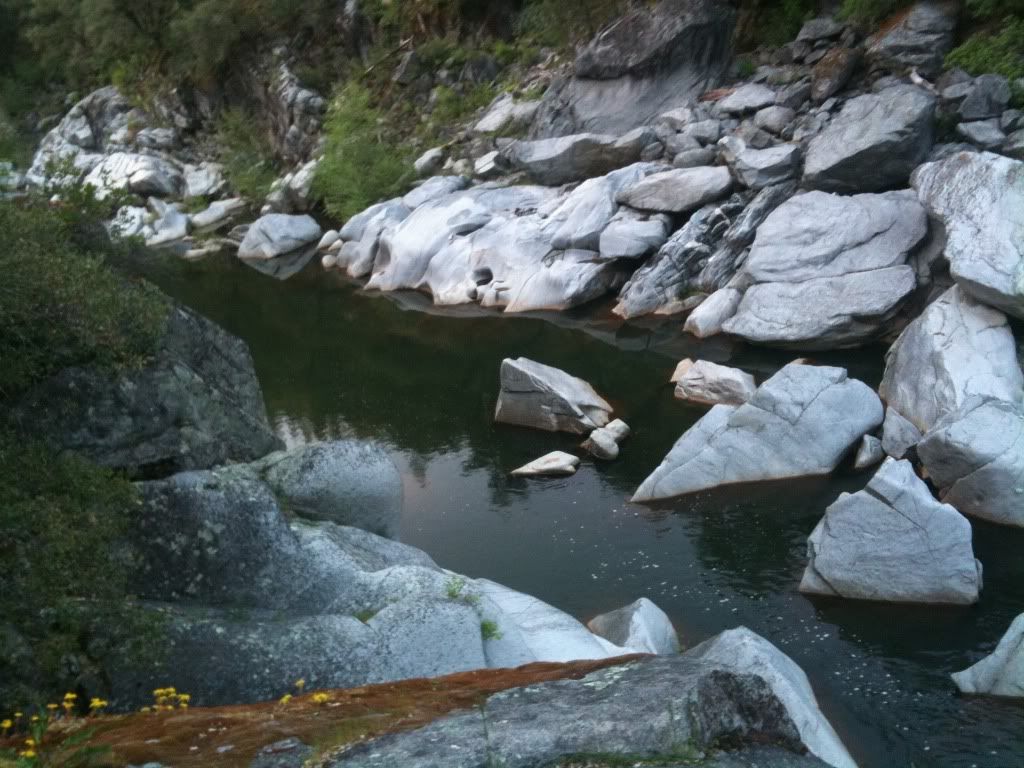 Tenkara changed my life
Troy