4-19-2010 fishing
Posted:
Mon Apr 19, 2010 3:32 pm
I was able to make it out again today. Fishing was slow, but as always its nice to get out. I fished only with my 11' Iwana again, I am really digging this rod.
I hiked along this stream: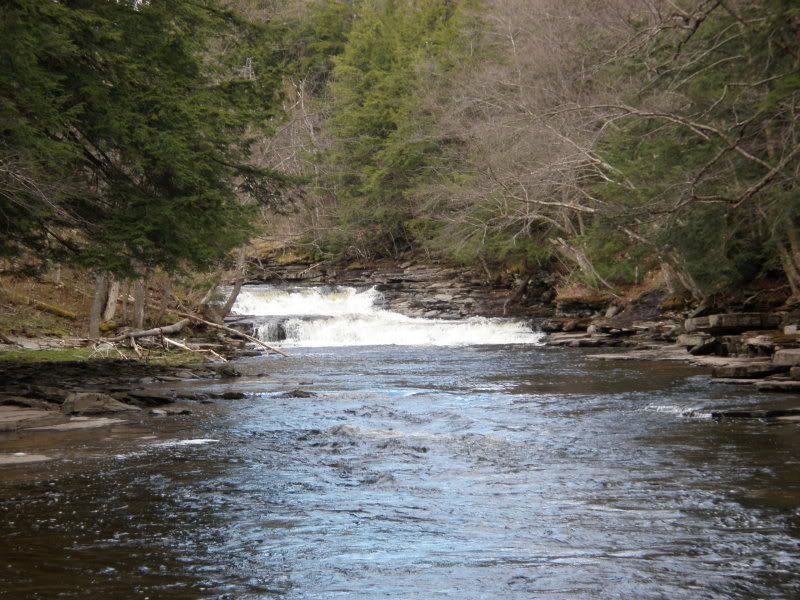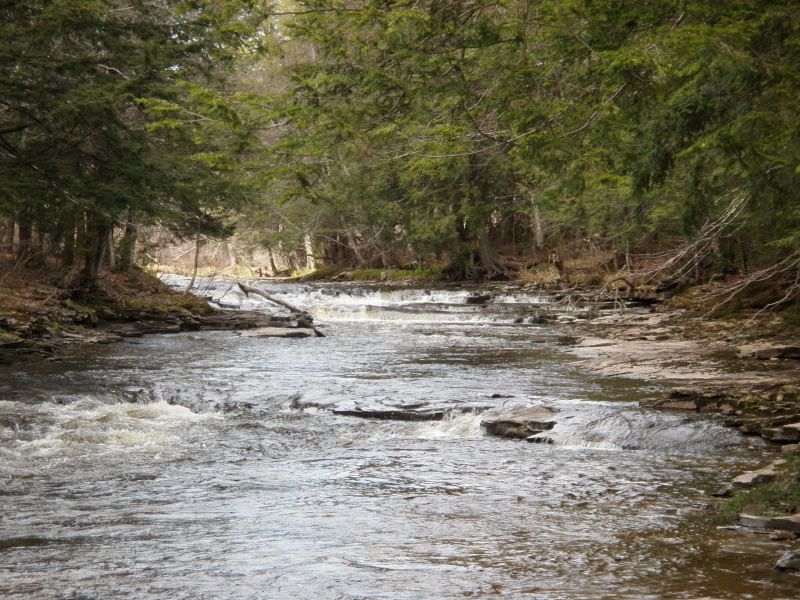 To reach this tributary:
That turns out to look like this: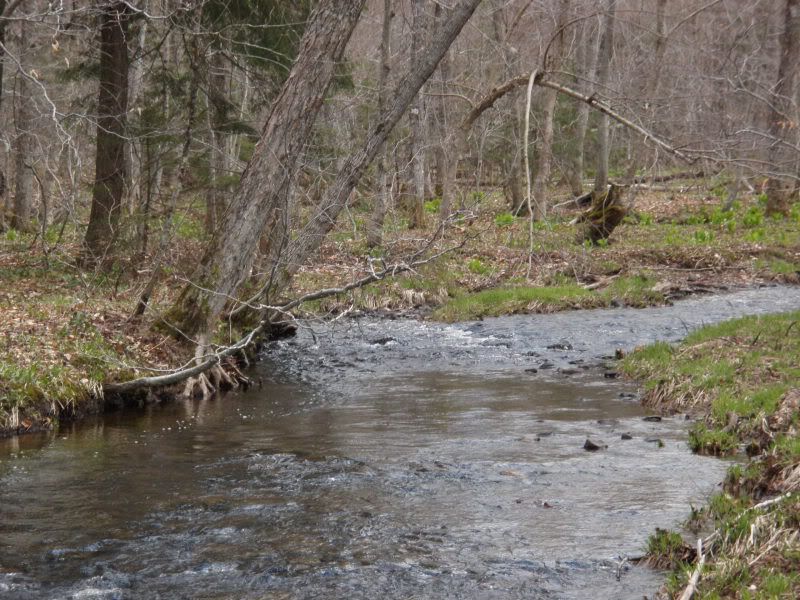 Here is a trib to the trib:
I caught a few of these: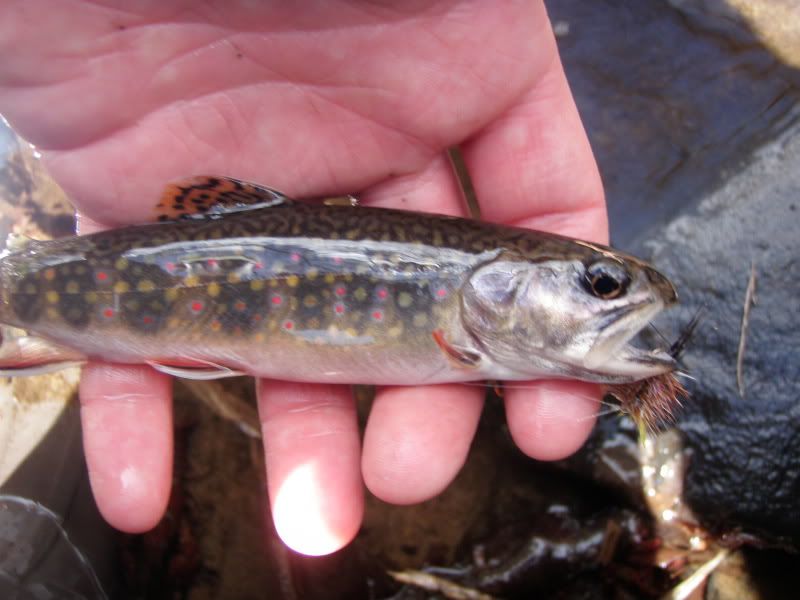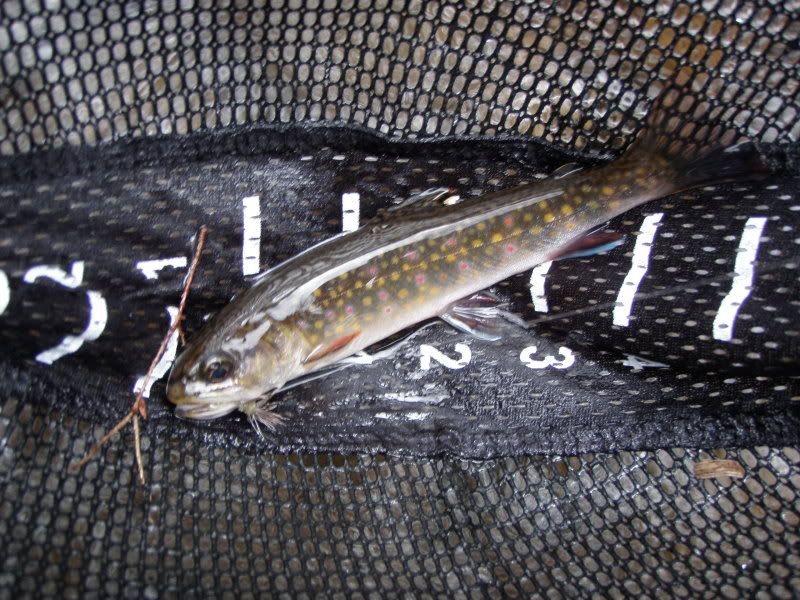 There were some of these in the air: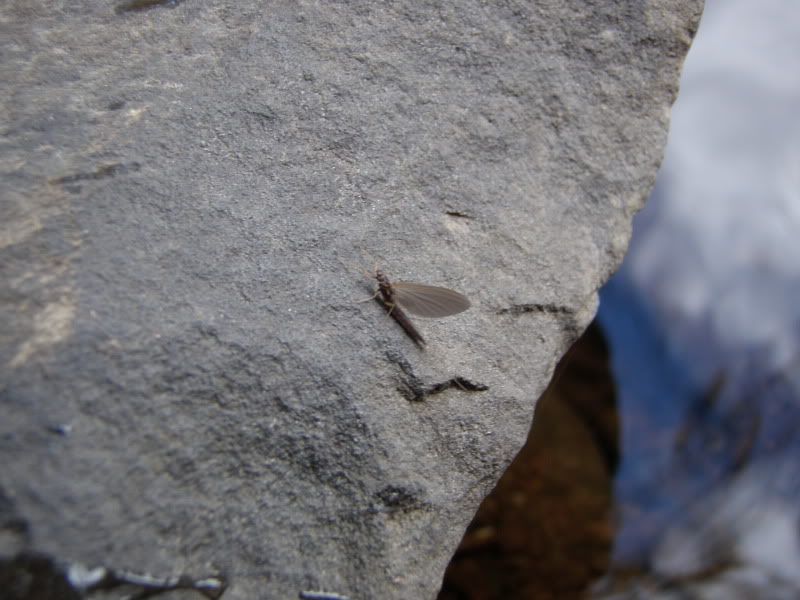 I found a bunch of fiddlehead ferns and collected enough cotton off of them to tie about a 100 flies. Now I just need to wait for it to dry and change color.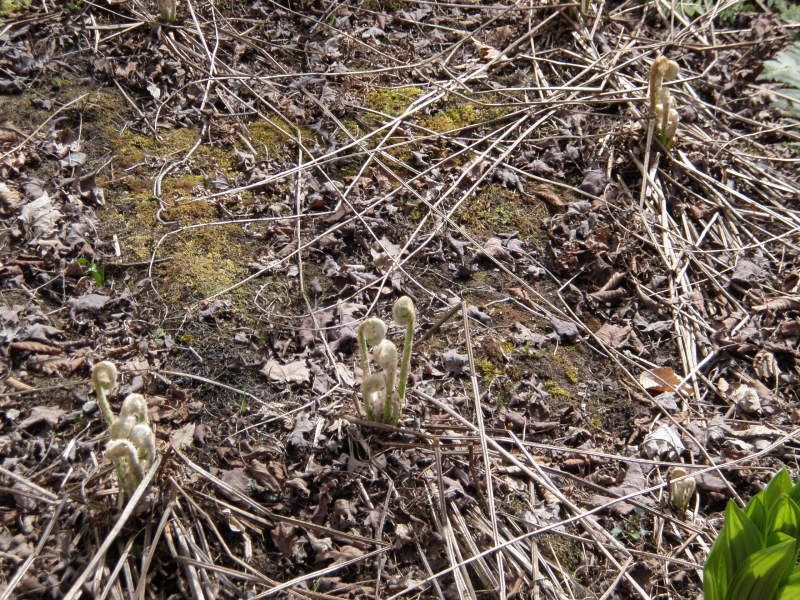 [size=150]Northern NY spring woods: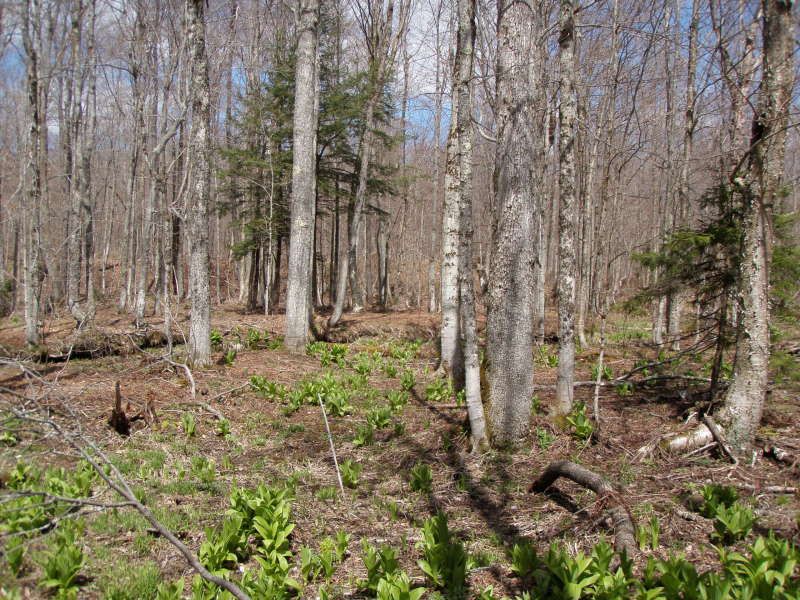 I love rock walls: