Little Truckee Trip
Posted:
Wed Mar 31, 2010 6:43 pm
We finally got out to fish again. Only the second time this year which really gets me down some times. We had a friend ask us to go ladder fishing on Pyramid Lake in Nevada and we made a side trip to the Truckee and Little Truckee. I took out the Ayu on the Little Truckee and had a couple of fish, that looked to be 17 inches, rise to my fly but I had no takes. It was nice to get out and do a little camping and fishing with a good friend to fish Pyramid (2 fish for me and 1 good one for Sherry) and getting to the Little Truckee with the Ayu made it even better. We're still on vacation so we may get out one more time this week on some local water for another Tenkara outing.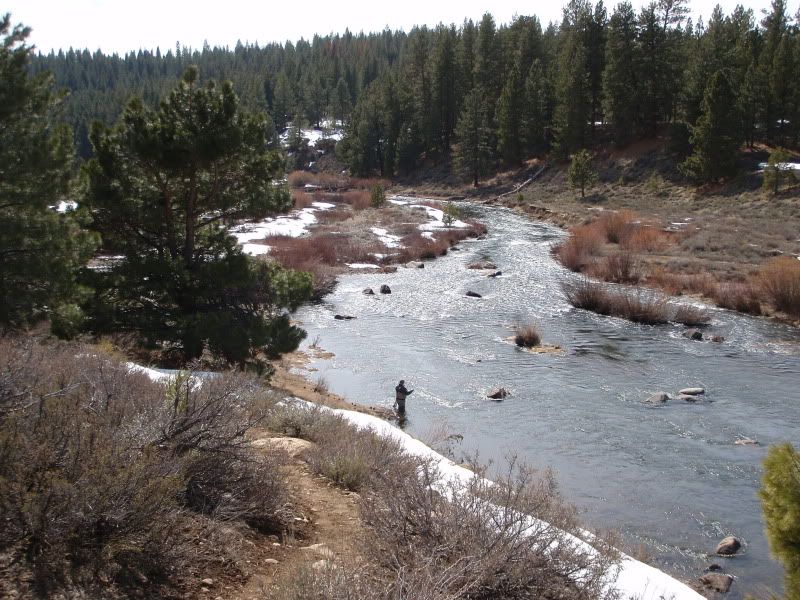 It wasn't caught on a Tenkara Rod but hear is a picture of Sherry's personal best from Pyramid.