Brazilian Tenkara experience (kind of)!
Posted:
Fri Mar 05, 2010 5:59 am

Hi to all!
After a long discussion about tenkara here in Brazil (is it fly or not, etc, etc), i went out and decided to give it a try and

ask to the fish what do they think about it!


Well, they were very responsive, about a dozen came to my fly to tell their oppinion

Actualy i was using a crappie pole with some braid as line... But after this (very) sucessfull experience i wrote to Daniel and ordered a "real" tenkara outfit!
Well, i hardly can't wait!
----
Peacocks opinion:



"It's fly indeed!"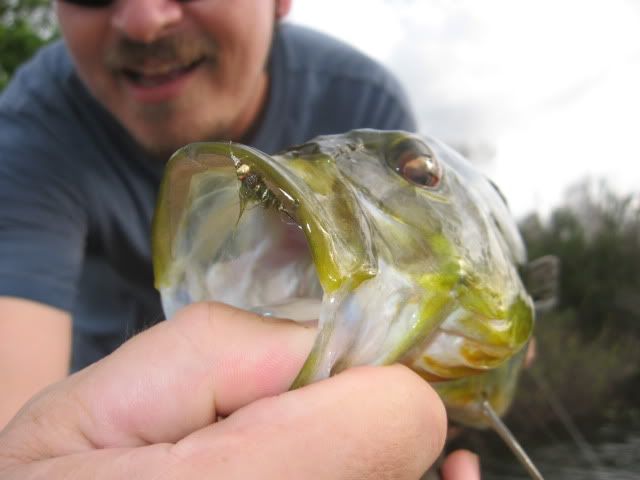 Traíra (ou toothy creater) has it aproved too!